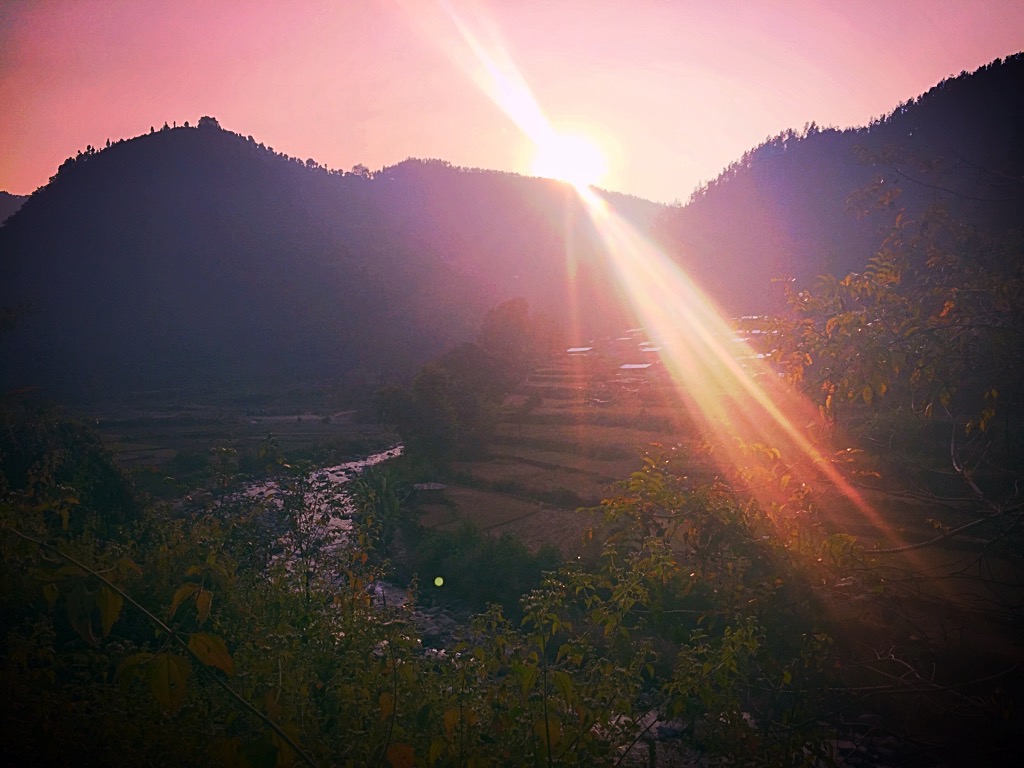 Beginning in November 2015, we made the journey to a small village named Jholunge in the district of Sindhupalchowk. It's perched on a beautiful hillside overlooking the Indrawati river which supplies water, tasty fish and a very cold bath. On April 25th, 2015 a massive earthquake hit Nepal and the village of Jholnuge was reduced to rubble. In the following months, the community worked to rebuild their lives and homes. Without proper sanitation facilities, resorted to open defecation became rampant in the months following the disaster.
Alongside our partner NGO Educating Nepal, we worked with the community to introduce our concept of urine diversion to three distinct households and carried out our WASH education programme with the incredible students at Suryoda Primary School. The project was a huge stepping stone for us, as it gave us an opportunity to learn about the effectiveness of our WASH program and toilet design, as well as learn a little bit about the culture of the Majhi peoples in Jholunge.
oUR TOILETS
The toilets were built alongside three community leaders, whose dedication to the project not only helped us bring ecological sanitation to Jholunge, but served as a model for the overall community.
In addition to being hands down the best cook and Aama in the village, Charimaya Majhi is a founding figure of the Aama Samuha (Mothers group) and played the lead role in helping us carry out the MHM and Maternal Health WASH objectives.
Rajan Majhi is a prankster and makes some of the best Raksi in the village. He played a leadership role in the construction, by providing expertise in carpentry, pipe fitting and slab casting.
As a young student and leader, Amrit Majhi worked on the construction and helped carry out WASH objectives and played an incredible role of spreading awareness of sanitation in Jholunge